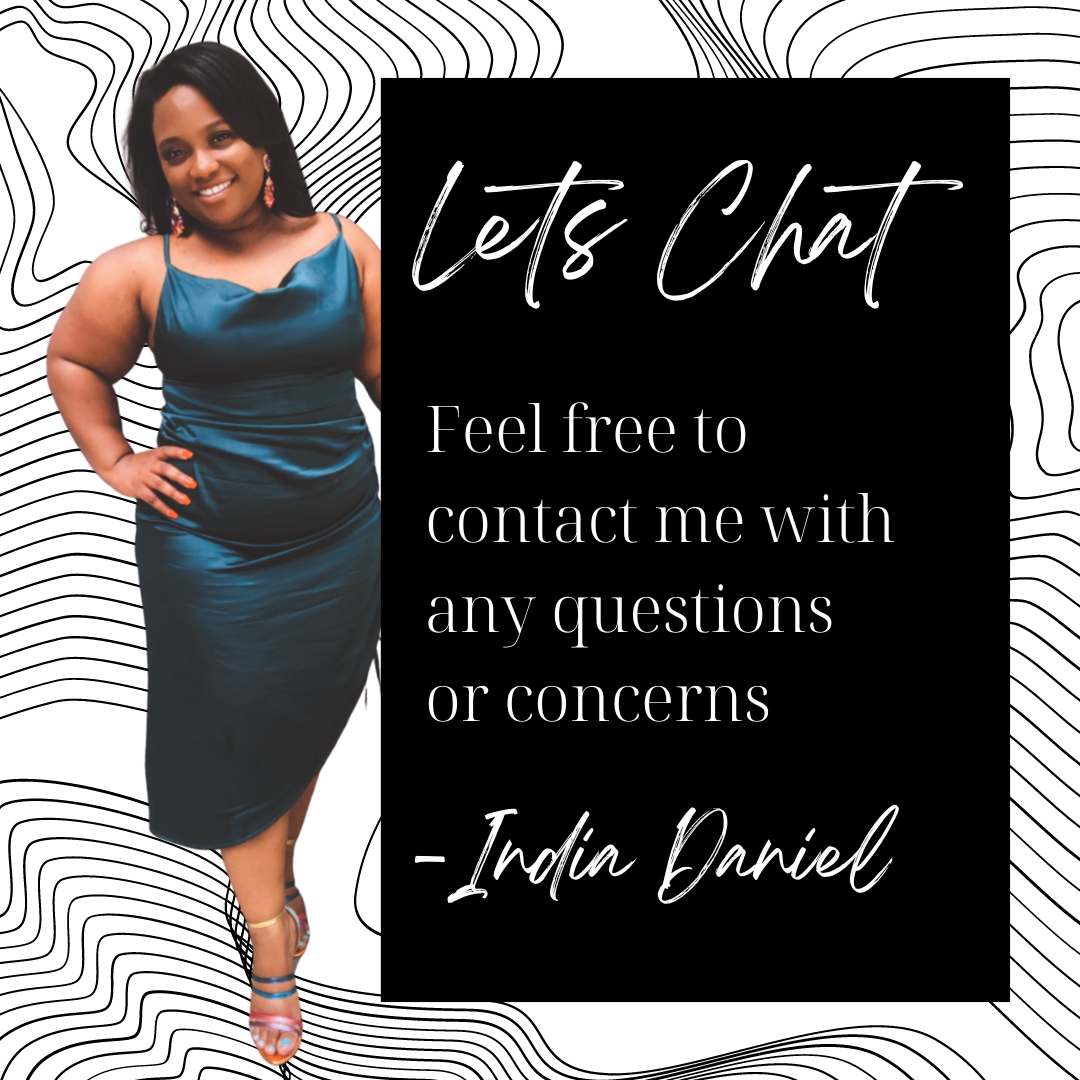 Let's Be Besties!
Im on a mission to find the most eclectic and off the wall accessories and offer them all to you. There is power in having your own personal style. Let me help you create yours.
My goal is to help you understand the power of walking in your purpose and entering every room as the best version of yourself. From work to play, and now even home lets create and build connections that go beyond the internet.
Sometimes... actually most times dreams do come true! Just One More Thing was definitely just a dream. I am always so grateful for everyone who has followed me on this journey.
Learn More
Have an idea of what we should add next?
We are always looking for Brand Ambassadors. We love hearing from you.